Spar 25%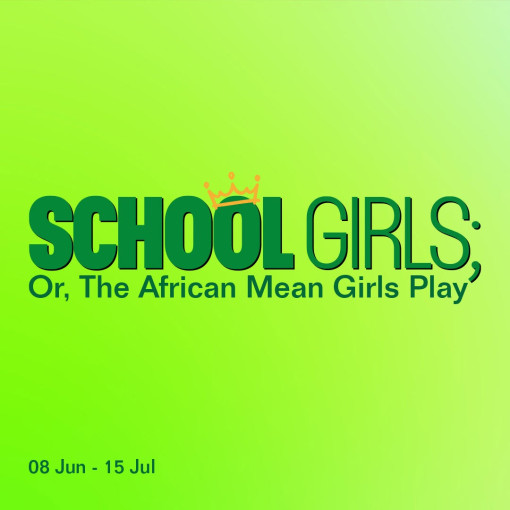 School Girls; or, The African Mean Girls Play
Bestillingsskjema: Thursday 8 June 2023

-


Bestilling inntil: Saturday 15 July 2023
Spillets lengde: 80 minutes
School Girls; or, The African Mean Girls Play Beskrivelse
School Girls; or, The African Mean Girls Play
1986. Ghana's prestigious Aburi Girls Boarding School.
Queen Bee Paulina and her crew excitedly await the arrival of the Miss Ghana pageant recruiter. It's clear that Paulina is in top position to take the title until her place is threatened by Ericka – a beautiful and talented new transfer student. As the friendship group's status quo is upended, who will be chosen for Miss Ghana and at what cost?
Bursting with hilarity and joy, this award-winning comedy explores the universal similarities (and glaring differences) facing teenage girls around the world.
Don't miss the UK premiere of this critically-acclaimed smash-hit show. Book early for the best seats at best prices.
This production is produced in association with Mark Gordon Pictures and Francesca Moody Productions.
Lyric Hammersmith Beliggenhet
King Street, Lyric Square, London, W6 0QL GB (Mer info)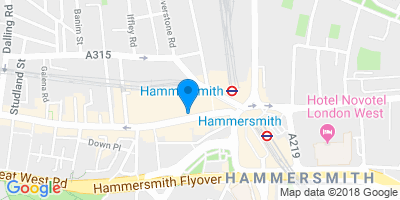 Veibeskrivelse
Aldersbegrensning
Age Guidance: 12+
Viktig informasjon
Assisted Performances
Audio Described: 27 June 7:30pm
Chilled environment: 28 June 2:30pm
BSL: 4 July 7:30pm
Captioned: 7 July 7:30pm
 
Tid
Billlige School Girls; or, The African Mean Girls Play billetter
Spar 25%
Var 583.49NOK Nå 437.99NOK
SAVE ON TICKET PRICES Valid all performances 15 June - 15 July 2023. Excludes 19 June 2023. Book by 6 June 2023.