Spar 60%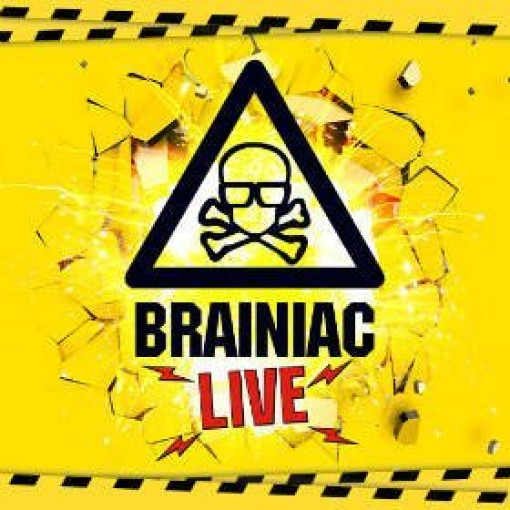 Brainiac Live!
5/5
Basert på 2 kritikker
(Kritikk)
Bestilling inntil: Sunday 1 September 2019
Spillets lengde: 1 hour
Brainiac Live! Beskrivelse
Strap on your safety goggles boys and girls!
This August Brainiac Live performs at the Garrick Theatre in the heart of the West End. The most outrageous live science show with exploding dustbins, combusting microwaves, live daredevils stunts and all the experiments you're not allowed to do at home.
Based on the popular TV show, come join the fearless Brainiacs as they take you on a breathless ride through the wild world of the weird and wonderful. Watch in amazement from the safety of your seat as the Brainiacs delve fearlessly into the spectacular mysteries of science!
Garrick Theatre Beliggenhet
2 Charing Cross Road, London, WC2H 0HH GB (Mer info)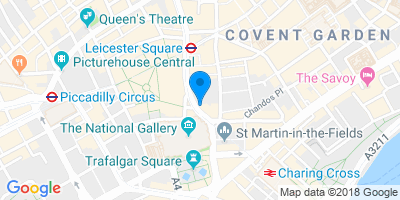 Veibeskrivelse
Tid
Billlige Brainiac Live! billetter
Spar 60%
Var 345.99NOK Nå 138.49NOK
Valid Sat & Sun until 1 Sep 2019.
Spar 51%
Var 292.49NOK Nå 143.49NOK
Valid Mon-Fri until 1 Sep 2019.