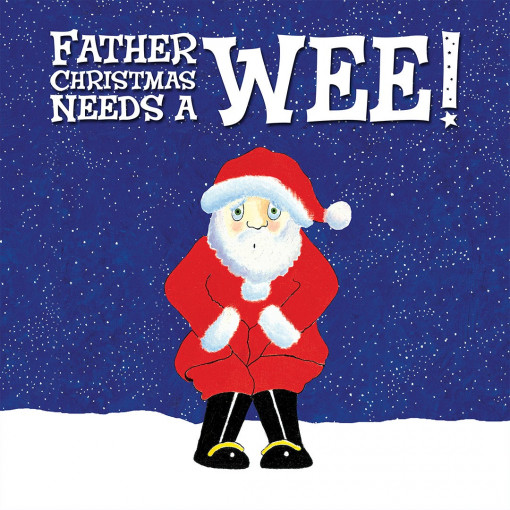 Father Christmas Needs a Wee!
Bestillingsskjema: Saturday 2 December 2023

-


Bestilling inntil: Saturday 23 December 2023
Spillets lengde: 1h 35m (incl. interval)
Bilder
Father Christmas Needs a Wee! Beskrivelse
Father Christmas is on his rounds... and he needs a WEE!
At every house Father Christmas eats and drinks the tasty treats that have been left for him. But when he reaches number ten he realises that he's forgotten to do something rather important and he really, really, really needs a WEE!
TaleGate Theatre Productions hit the perfect combination of witty humour, fantastic music and the extra sparkle for which they have become known in this fabulously funny and brilliantly bouncy musical adaptation of Nicholas Allan's much loved book.
Important Information Babes in arms (children under 18 months unless otherwise stated at the time of booking and on the ticket) shall be admitted free of charge to those shows they may attend (children's shows and pantomimes only) however children under the age of 18 months will not be admitted to any performance unless they are specifically aimed for them (i.e. children's shows and pantomimes).
Arts Theatre Beliggenhet
6-7 Great Newport Street, London, WC2H 7JB GB (Mer info)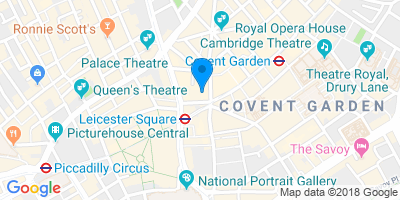 Veibeskrivelse
Viktig informasjon
A Babes in Arms policy is in affect for this production. Please see Important Information.
Tid