Spar 50%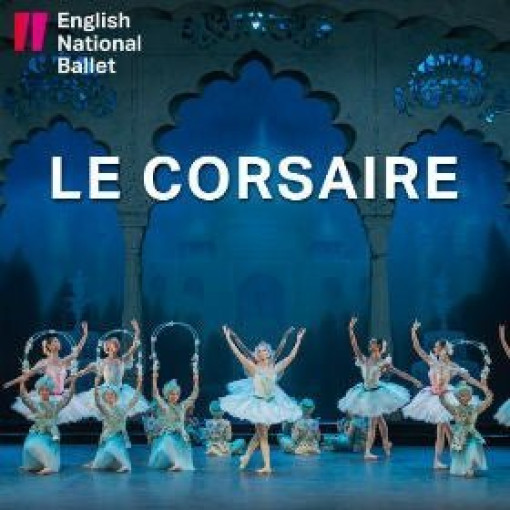 Le Corsaire
4.8/5
Basert på 18 kritikker
(Kritikk)
Bestilling inntil: Tuesday 14 January 2020
Spillets lengde: 2 hours 30 minutes
Le Corsaire Beskrivelse
Travel to a faraway land for the adventures of a dashing pirate, Conrad, and his feisty girlfriend Medora. Will they outfox villainous schemers and find happiness on the high seas?
English National Ballet's Le Corsaire is "hugely enjoyable entertainment" (The Daily Telegraph). Expect a swashbuckling romp, full of thrilling dancing by an extraordinary cast of performers, with gorgeous decors and costumes created by Hollywood's Bob Ringwood, all set to a romantic score played live by English National Ballet Philharmonic.
English National Ballet is the only UK company to perform this classic story ballet. Their extravagant production, staged by Anna-Marie Holmes, has enthralled audiences and received rave reviews worldwide, including Paris and Tokyo. It returns to the London Coliseum following glorious performances in 2016.
London Coliseum Beliggenhet
St Martin's Lane, London, WC2N 4ES GB (Mer info)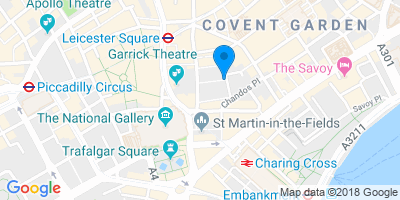 Veibeskrivelse
Aldersbegrensning
Under 5s will not be admitted to any performance.
Tid
Bilder
Billlige Le Corsaire billetter
Spar 50%
Var 235.99NOK Nå 117.99NOK
Valid Mon-Thu from 8-14 Jan 2020. Book by 11 Jan
Spar 44%
Var 530.99NOK Nå 294.99NOK
Valid Mon-Thu from 8-14 Jan 2020. Book by 11 Jan
Spar 42%
Var 707.99NOK Nå 412.99NOK
Valid Mon-Thu from 8-14 Jan 2020. Book by 11 Jan
Spar 36%
Var 825.99NOK Nå 530.99NOK
Valid Mon-Thu from 8-14 Jan 2020. Book by 11 Jan