Spar 57%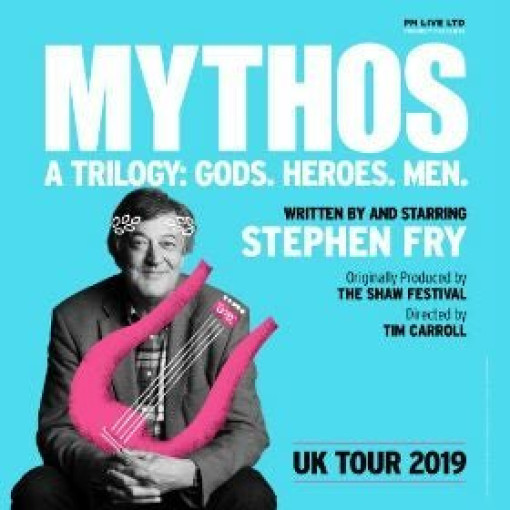 Mythos a Trilogy: Gods
5/5
Basert på 2 kritikker
(Kritikk)
Bestilling inntil: Tuesday 17 September 2019
Mythos a Trilogy: Gods Beskrivelse
One of the world's greatest storytellers, telling the world's greatest stories. In this trilogy of plays (if you're quick you can see them all!), Stephen Fry takes to the stage in the company of the Greek gods, heroes and men whose gripping tales still echo today. Laugh-out loud funny, mind-blowing and often personal, Mythos is a once-in-a-lifetime experience with the icon himself.
'The gods are smiling on this Olympian performer. His myths are definitely a hit!' Evening Standard, 20 August 2019
★★★★★ Daily Mail
★★★★ Evening Standard
★★★★ The Telegraph
★★★★ The Times
'An Olympian feat of storytelling well worth a pilgrimage' The Stage
Fry divides his gripping tales of love and war, debauchery and revenge into three full-length shows as Gods takes us from primordial chaos to the creation of the dazzling Greek pantheon.
Hovedrollene
Stephen Fry
London Palladium Beliggenhet
8 Argyll Street, London, W1F 7TF GB (Mer info)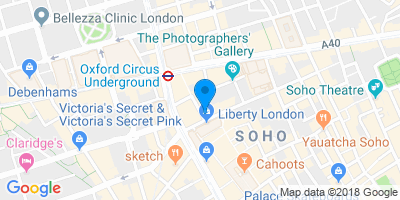 Veibeskrivelse
Tid
Billlige Mythos a Trilogy: Gods billetter
Spar 57%
Var 733.99NOK Nå 316.49NOK
Valid on Tue 17 Sep 2019.
Spar 28%
Var 852.99NOK Nå 614.49NOK
Valid on Tue 17 Sep 2019.
Spar 25%
Var 972.49NOK Nå 733.99NOK
Valid on Tue 17 Sep 2019.
Spar 22%
Var 1091.99NOK Nå 852.99NOK
Valid on Tue 17 Sep 2019.