Spar 17%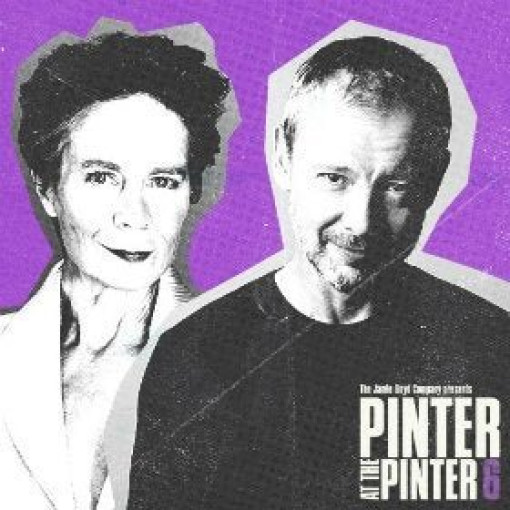 Party Time / Celebration
4.5/5
Basert på 6 kritikker
(Kritikk)
Bestilling inntil: Saturday 26 January 2019
Party Time / Celebration Beskrivelse
A scathing and bitterly amusing attack on the increasingly powerful and narcissistic super-rich, set against the backdrop of terrifying state oppression, the highly pertinent Party Time is paired with Harold Pinter's final play, Celebration.
Celebration is an irresistible comedy about the vulgarity and ostentatious materialism of the nouveau riche, set in a fashionable London restaurant. An evening of social satire that chimes with our times, directed by Jamie Lloyd.
Cast includes Ron Cook, Phil Davis, Celia Imrie, Gary Kemp, Tracy-Ann Oberman, Abraham Popoola, John Simm, Katherine Kingsley and Eleanor Matsuura. 
Free Q&A with members of the Company: Tue 8 January 2019. 
About the Pinter at the Pinter Season 
The Jamie Lloyd Company presents a complete season of Harold Pinter's one-act plays to celebrate the legacy of the Nobel Prize-winning British writer on the 10th anniversary of his death. This unique theatrical event will play at the Harold Pinter Theatre from 6 September 2018 to 23 February 2019, and promises an unforgettable celebration of the "most influential, provocative and poetic dramatist of his generation" (The Guardian).
Hovedrollene
Celia Imrie, Tracy-Ann Oberman, Abraham Popoola
Harold Pinter Theatre Beliggenhet
6 Panton Street, London, SW1Y 4DN GB (Mer info)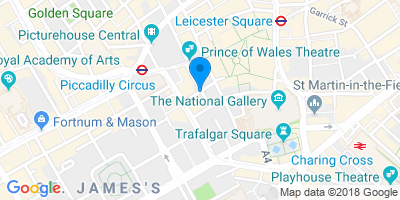 Veibeskrivelse
Tid
Bilder
Video
Billlige Party Time / Celebration billetter
Spar 17%
Var 165.99NOK Nå 138.49NOK
Valid on all performances until 26 Jan 2019. Book by 24 Jan.