Spar 29%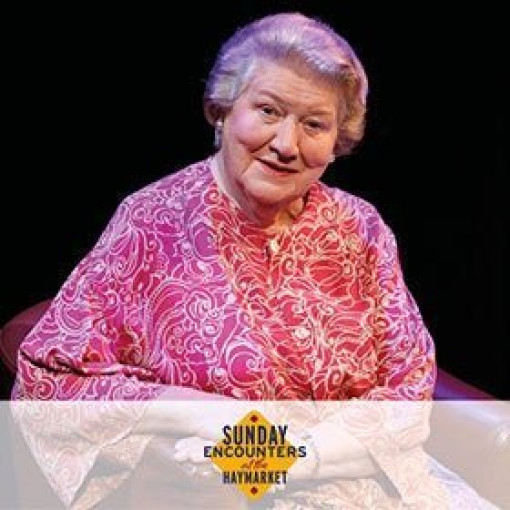 Sunday Encounters: Dame Patricia Routledge: Facing the Music - A Life in Musical Theatre
5/5
Basert på 1 kritikk
(Kritikk)
Bestilling inntil: Sunday 5 May 2019
Spillets lengde: 3 hours
Sunday Encounters: Dame Patricia Routledge: Facing the Music - A Life in Musical Theatre Beskrivelse
It is still one of the best kept secrets in show business that Patricia Routledge trained not only as an actress but also as a singer and had considerable experience and success in musical theatre, both in this country and in the USA.
Her many awards include a Tony for her Broadway performance in the Styne-Harburg musical "Darling of the Day" and a Laurence Olivier Award for her performance in Leonard Bernstein's "Candide". Her one woman show "Come for the Ride" toured the UK in 1988 and in 1992 she played Nettie Fowler in the highly acclaimed production of "Carousel" at the National Theatre. In 1998 she was honoured with the Gold Badge of Merit by the British Academy of Songwriters, Composers and Authors.
In this fascinating encounter with the writer, presenter and broadcaster Edward Seckerson she recalls this very special part of her career with access to some rare and treasured recordings.
Presented by Fane Productions as part of the 'Sunday Encounters at the Haymarket' season.
Theatre Royal Haymarket Beliggenhet
8 Haymarket, London, SW1Y 4HT GB (Mer info)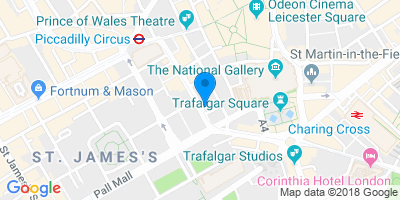 Veibeskrivelse
Aldersbegrensning
Suitable for age 10+.
Tid
Billlige Sunday Encounters: Dame Patricia Routledge: Facing the Music - A Life in Musical Theatre billetter
Spar 29%
Var 417.99NOK Nå 298.49NOK
Valid Sun Matinee 5 May 2019.
Spar 22%
Var 536.99NOK Nå 417.99NOK
Valid Sun Matinee on 5 May 2019.