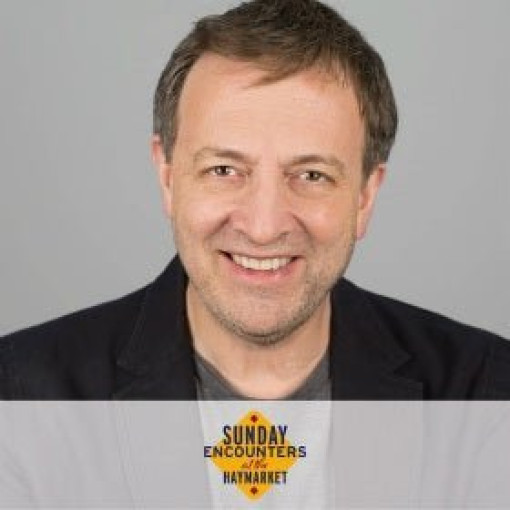 Sunday Encounters: Misha Glenny - McMafia
Bestilling inntil: Sunday 12 May 2019
Spillets lengde: 1 hour 40 minutes
Sunday Encounters: Misha Glenny - McMafia Beskrivelse
Misha Glenny is an Award-winning journalist and author, his international bestselling book, McMafia, was recently turned into the hit BBC TV series of the same name. Alternately very funny and very frightening, Misha Glenny lifts the lid on global organized crime and its corrupt political networks.
Described by The Guardian as 'a world authority on global organised crime.' Glenny has spent years courageously investigating and reporting on the most dangerous and sophisticated organised crime networks around the world.
The show is a factual illuminating talk that sheds light on corrupt intelligence agencies and takes the audience on a tour through the dark depths of world capitalism. He explains what's happening behind the headlines – how Russian gangsters, Latin American cartel leaders, people traffickers and dodgy hedge funders exert their influence on our lives without us realising it and how cyber hackers pose an increasing threat to global security in the 21st century.
Presented by Fane Productions as part of the 'Sunday Encounters at the Haymarket' season.
Theatre Royal Haymarket Beliggenhet
8 Haymarket, London, SW1Y 4HT GB (Mer info)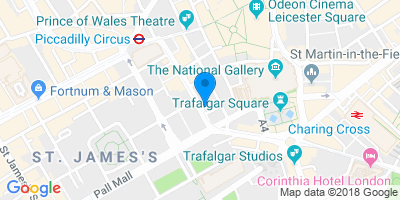 Veibeskrivelse
Aldersbegrensning
Suitable for age 10+.
Tid