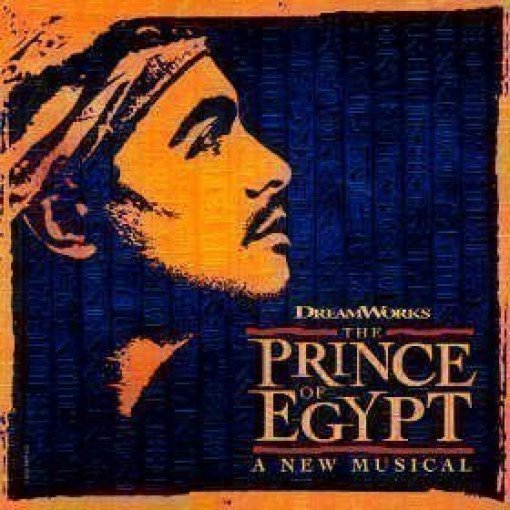 The Prince of Egypt
4.5/5
Basert på 80 kritikker
(Kritikk)
Bestillingsskjema: Sunday 14 March 2021

-


Bestilling inntil: Saturday 4 September 2021
Spillets lengde: 2 hours 38 minutes
COVID secure venue
This venue will utilise social-distancing, increased health and safety measures, temperature checks and more to ensure your visit is safe and enjoyable.
Buy with confidence
Grab the best seats today, in the knowledge that all bookings can be exchanged.
Bilder
The Prince of Egypt Beskrivelse
Experience the epic emotion and soaring music of THE PRINCE OF EGYPT, the extraordinary new musical from three-time Academy Award-winner Stephen Schwartz (composer of the global phenomenon Wicked). Journey through the wonders of Ancient Egypt as two young men, raised together as brothers in a kingdom of privilege, find themselves suddenly divided by a secret past. One must rule as Pharaoh, the other must rise up and free his true people; both face a destiny that will change history forever. Based on the acclaimed DreamWorks Animation film, and featuring the Academy Award-winning, chart-topping song 'When You Believe', THE PRINCE OF EGYPT is an exhilarating, powerful and joyous celebration of belief and the human spirit.
Dominion Theatre Beliggenhet
268-269 Tottenham Court Road, London, W1T 7AQ GB (Mer info)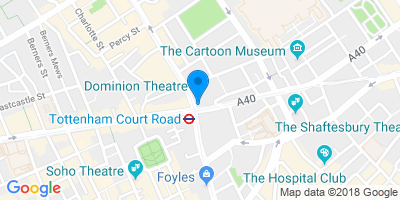 Veibeskrivelse
Aldersbegrensning
Suitable for a general audience and recommended for children 7+. Children under the age of 5 cannot be admitted.
Viktig informasjon
Everyone attending the theatre must have a valid ticket regardless of age.
Please note that flashing lights (photosensitivity), haze, smoke, low fog effects, pyrotechnics, lasers, live flame and the portrayal of violence are featured on stage, loud sound effects can be heard throughout the auditorium and performers move through the auditorium Stalls.
The Producers cannot guarantee the appearance of any particular artist, which is always subject to illness, injury and statutory holiday entitlement.
Tid
Video
Lignende Shows
Wicked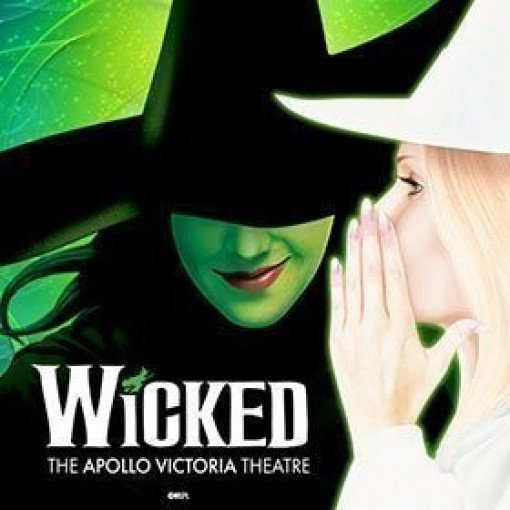 Åpner 21 Jun 2021
Åpner 21 June 2021
Wicked
4.7/5
Basert på 4815 kritikker
Vises nå på:
Apollo Victoria
Bestillingsskjema: Monday 21 June 2021
Bestilling inntil:
Saturday 27 November 2021
fra

356.99NOK
Come From Away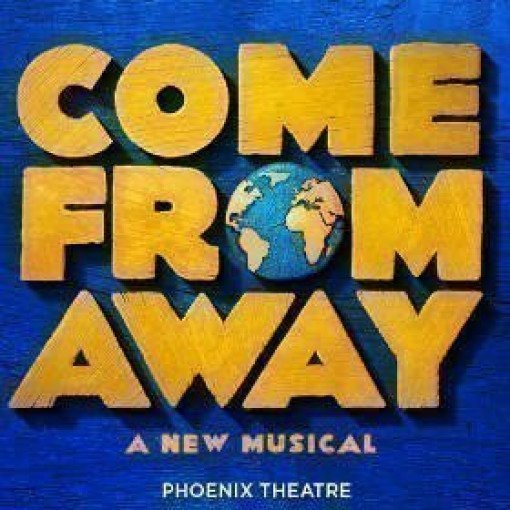 Åpner 21 Jun 2021
Åpner 21 June 2021
Come From Away
4.9/5
Basert på 243 kritikker
Vises nå på:
Phoenix Theatre
Bestillingsskjema: Monday 21 June 2021
Bestilling inntil:
Saturday 18 December 2021
Spillets lengde:
1 hour 40 minutes
fra

287.49NOK
Tina The Musical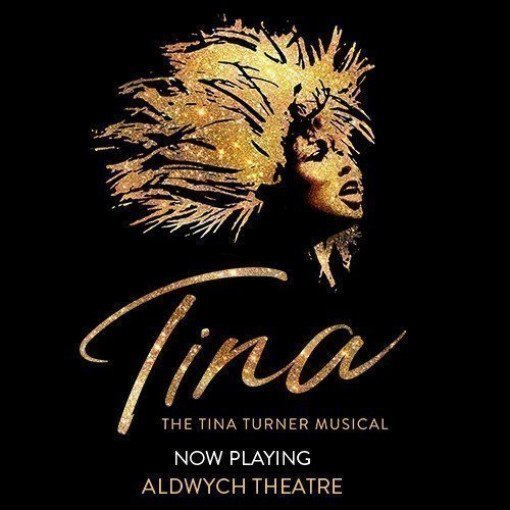 Åpner 21 Jun 2021
Åpner 21 June 2021
Tina The Musical
4.8/5
Basert på 598 kritikker
Vises nå på:
Aldwych Theatre
Bestillingsskjema: Monday 21 June 2021
Bestilling inntil:
Sunday 26 June 2022
Spillets lengde:
2 hours 45 minutes
fra

143.99NOK