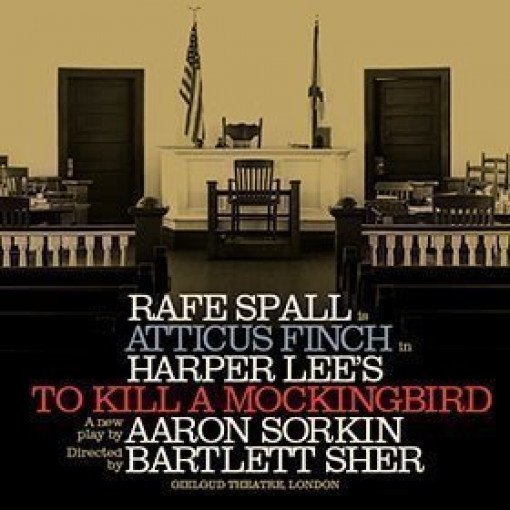 To Kill A Mockingbird
Bestillingsskjema: Thursday 10 March 2022

-


Bestilling inntil: Saturday 13 August 2022
Spillets lengde: 2 hours 35 minutes (One interval)
To Kill A Mockingbird Beskrivelse
Best availability from May 2022
★★★★★
"All rise for the miracle that is 'Mockingbird'. Unmissable and unforgettable. An American classic" - Rolling Stone, Peter Travers
Rafe Spall will play Atticus Finch in TO KILL A MOCKINGBIRD, Aaron Sorkin's new play based on Harper Lee's Pulitzer Prize-winning novel, directed by Bartlett Sher, which opens at the Gielgud Theatre in March 2022.
Harper Lee's enduring story of racial injustice and childhood innocence has sold 45 million copies worldwide. On Broadway the production has not played to an empty seat and has become the most successful American play in Broadway history.
"It will change how you see the world. This is what great theater is for. Aaron Sorkin's 'Mockingbird' is filled with deep compassion and overwhelming humanity. Do not miss it." - NY Post
"A 'Mockingbird' for our moment. Beautiful, elegiac, satisfying, even exhilarating" - New York Times
Hovedrollene
Rhys Ifans
Gielgud Theatre Beliggenhet
35-37 Shaftesbury Avenue, London, W1D 6AR GB (Mer info)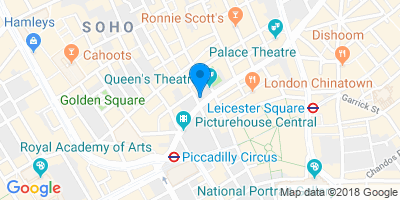 Veibeskrivelse
Viktig informasjon
PLEASE NOTE: Rhys Ifans will perform in the role of Atticus Finch until Saturday 10 October. Additionally he will not perform between 7-12 September inclusive.
Tid
Lignende Shows
The Ocean At The End Of The Lane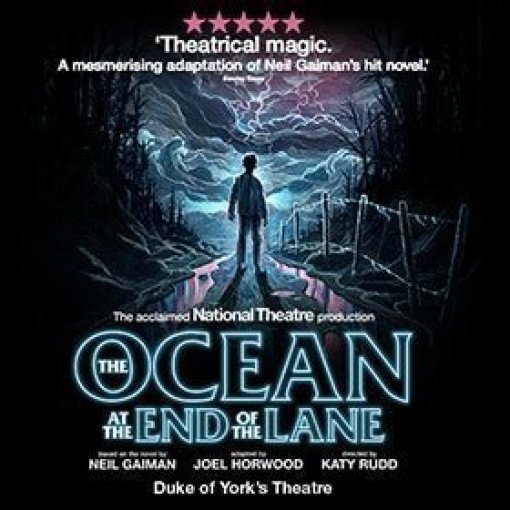 Åpner 26 Oct 2021
Åpner 26 October 2021
The Ocean At The End Of The Lane
Vises nå på:
Duke of York's Theatre
Bestillingsskjema: Tuesday 26 October 2021
Bestilling inntil:
Saturday 12 February 2022
fra

267.49NOK
Mousetrap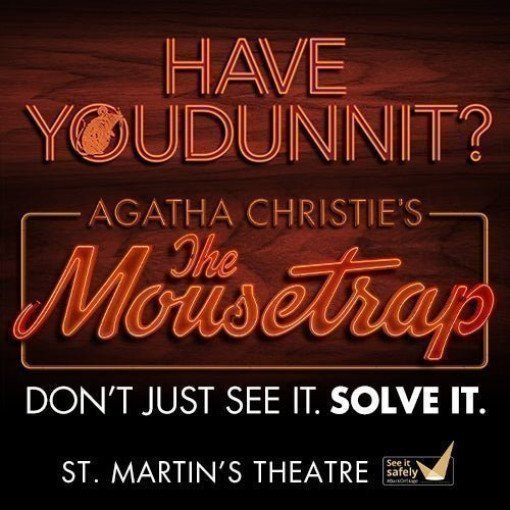 Mousetrap
4.5/5
Basert på 874 kritikker
Vises nå på:
St Martins Theatre
Bestillingsskjema: Tuesday 1 June 2021
Bestilling inntil:
Sunday 19 December 2021
Spillets lengde:
2 hours 20 minutes
fra

288.99NOK
The Woman in Black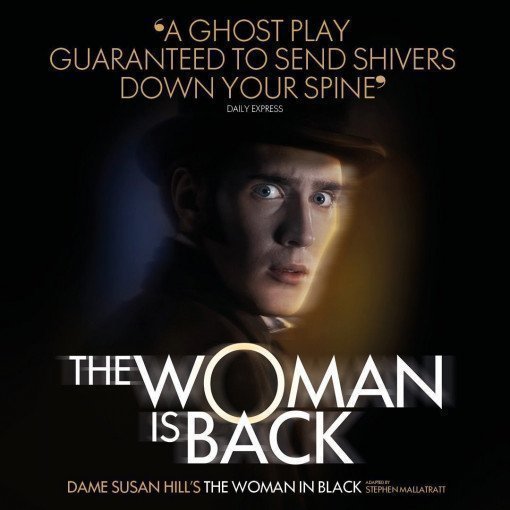 Åpner 7 Sep 2021
Åpner 7 September 2021
The Woman in Black
4.4/5
Basert på 2067 kritikker
Vises nå på:
Fortune Theatre
Bestillingsskjema: Tuesday 7 September 2021
Bestilling inntil:
Saturday 2 April 2022
Spillets lengde:
2 Hours (with a 15 min interval)
fra

319.99NOK