Spar 40%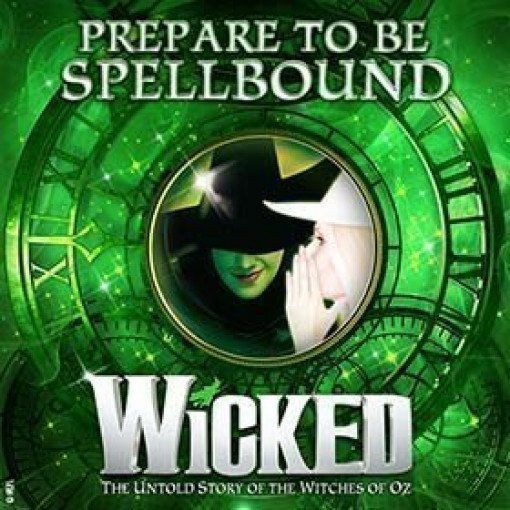 Wicked
4.7/5
Basert på 3285 kritikker
(Kritikk)
Bestilling inntil: Saturday 25 May 2019
Spillets lengde: 2 hours and 45 minutes
Wicked Beskrivelse
WICKED, the West End and Broadway musical sensation, is the recipient of more than 100 major international awards, including three Tony Awards on Broadway and two Olivier Audience Awards in London.  
Already the 5th longest running musical currently playing in the West End and now seen by more than 9 million people in London alone, WICKED remains "one of the most popular West End musicals ever" (Evening Standard). 
"The gravity-defying 'Wizard of Oz' prequel" (Time Out London) tells the incredible untold story of an unlikely but profound friendship between two young women who first meet as sorcery students. Their extraordinary adventures in Oz will ultimately see them fulfil their destinies as Glinda The Good and the Wicked Witch of the West.
Transporting audiences to a stunningly re-imagined world of Oz, this unforgettable musical features stunning costumes, spectacular sets and show-stopping songs in a night of spellbinding theatrical magic.
Print your tickets at home for FREE! 
You now have the option to print your tickets at home free of charge! Whether they are a treat for yourself or a gift for someone else, there will be no more waiting for the postman to deliver. Your e-ticket will arrive as part of your confirmation email. 
Apollo Victoria Beliggenhet
17 Wilton Road, London, SW1V 1LG GB (Mer info)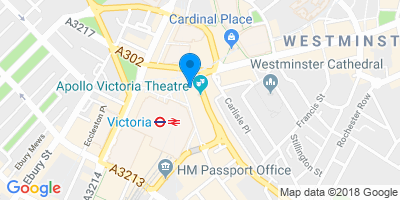 Veibeskrivelse
Aldersbegrensning
Recommended for ages 7+, children under 4 will not be admitted. Children under 16 years of age must be accompanied by adult during the performance. 
Viktig informasjon
The producers cannot guarantee the appearance of any particular artist, which is always subject to illness and holidays.
Circle row A Restricted View warning - Balcony wall (row A). It is recommended that these seats are for customers who are 5'8" (173cm) or taller but are suitable for most adults.
Tid
Bilder
Video
Billlige Wicked billetter
Spar 40%
Var 524.99NOK Nå 315.99NOK
Valid Mon - Fri until 30 Nov 2018. Book by 31 Oct.
Spar 38%
Var 556.99NOK Nå 342.99NOK
Valid Mon-Fri 22-28 Oct 2018.
Spar 34%
Var 631.99NOK Nå 417.99NOK
Valid Mon - Fri until 30 Nov 2018. Book by 31 Oct.
Spar 32%
Var 664.49NOK Nå 449.99NOK
Valid Mon-Fri from 22-28 Oct 2018.
Spar 29%
Var 738.99NOK Nå 524.99NOK
Valid Mon - Fri until 30 Nov 2018. Book by 31 Oct
Spar 28%
Var 771.49NOK Nå 556.99NOK
Valid Mon - Fri from 22- 28 Oct 2018.
Spar 27%
Var 1017.49NOK Nå 738.99NOK
Valid Mon-Fri until 30 Nov 2018. Book by 31 Oct.
Spar 27%
Var 1060.49NOK Nå 771.49NOK
Valid Mon-Fri from 22-28 Oct 2018.
Lignende Shows
The Lion King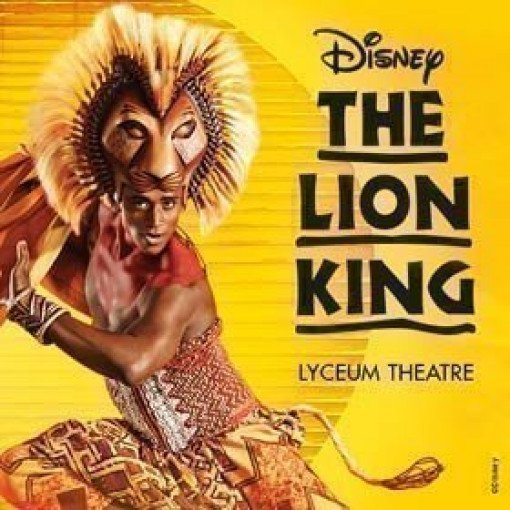 The Lion King
4.8/5
Basert på 3891 kritikker
Vises nå på:
Lyceum Theatre
Bestillingsskjema: Tuesday 12 October 1999
Bestilling inntil:
Sunday 31 March 2019
Spillets lengde:
2 hours 30 minutes
fra

382.49NOK
Les Miserables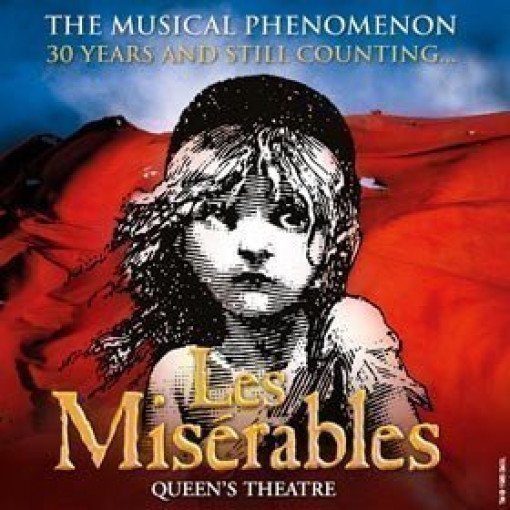 Les Miserables
4.8/5
Basert på 1298 kritikker
Vises nå på:
Queen's Theatre
Bestillingsskjema: Sunday 28 March 2004
Bestilling inntil:
Saturday 2 March 2019
fra

350.49NOK
Matilda The Musical
Matilda The Musical
4.7/5
Basert på 637 kritikker
Vises nå på:
Cambridge Theatre
Bestillingsskjema: Friday 7 October 2011
Bestilling inntil:
Sunday 20 October 2019
Spillets lengde:
2 hours 40 minutes
fra

254.99NOK