Ingen bestillingsgebyr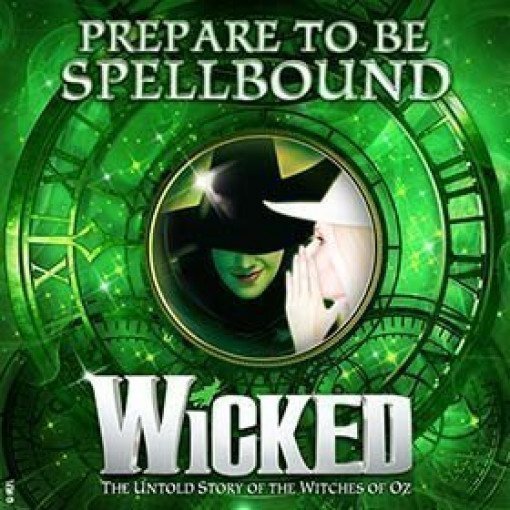 Wicked
4.7/5
Basert på 3237 kritikker
(Kritikk)
Bestilling inntil: Saturday 25 May 2019
Spillets lengde: 2 hours 45 minutes
Wicked Beskrivelse
Winner of 90 international awards, Wicked has cast its magical spell over audiences of all ages across the world for a decade and continues to be a record-breaking hit at London's Apollo Victoria Theatre, where, as of 2013, it has become the 16th longest-running West End musical of all time.
Based on the acclaimed novel by Gregory Maguire that re-imagined the stories and characters created by L. Frank Baum in 'The Wonderful Wizard of Oz', Wicked tells the incredible untold story of an unlikely but profound friendship between two girls who first meet as sorcery students. Their extraordinary adventures in Oz will ultimately see them fulfill their destinies as Glinda The Good, and Elphaba the Wicked Witch of the West.
Packed with thrilling technical wizardry, dazzling costumes, an ingenious and witty story and show-stopping songs (by multi Grammy® and Academy Award® winner Stephen Schwartz), Wicked is an unforgettable, enchanting experience that is not to be missed.
'One of the most popular West End musicals ever'. (Evening Standard)
'The perfect choice for a spellbinding night out.' (Daily Mail) 
Apollo Victoria Beliggenhet
17 Wilton Road, London, SW1V 1LG (Mer info)
Veibeskrivelse
Bilder
Video
Billlige Wicked billetter
Ingen bestillingsgebyr
Billetter fra 236.99NOK
Valid Mon-Sat from 1-29 Sep 2018. Book by 2 Sep.
Ingen bestillingsgebyr
Billetter fra 452.49NOK
Valid Mon-Fri until 31 Aug 2018.
Aldersbegrensning
Recommended for ages 7+, children under 4 will not be admitted. Children under 16 years of age must be accompanied by adult during the performance. 
Viktig informasjon
Circle row A, G & P Restricted View warning - Balcony wall (row A) and the low safety rail (rows G & P). It is recommended that these seats are for customers who are 5'8" (173cm) or taller but are suitable for most adults.
Tid
Lignende Shows
The Lion King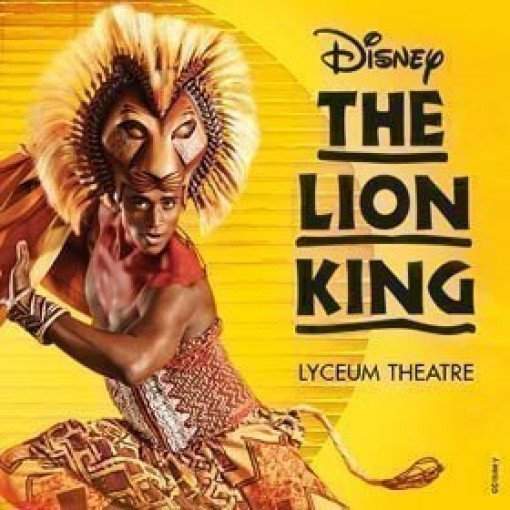 The Lion King
4.8/5
Basert på 3990 kritikker
Vises nå på:
Lyceum Theatre
Bestillingsskjema: Tuesday 12 October 1999
Bestilling inntil:
Sunday 10 February 2019
Spillets lengde:
2 hours 30 minutes
fra

384.49NOK
Phantom of the Opera
Spar 40%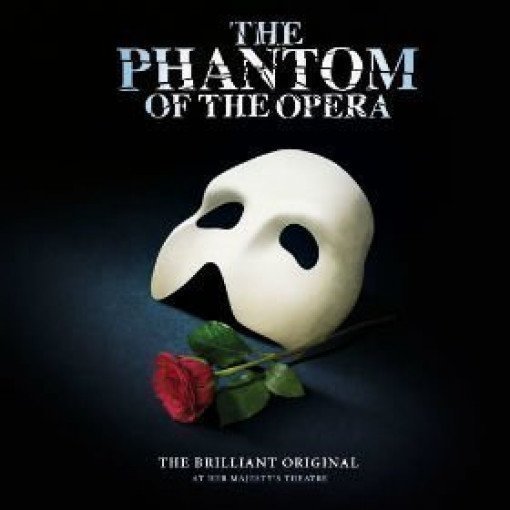 Phantom of the Opera
4.7/5
Basert på 2242 kritikker
Vises nå på:
Her Majesty's Theatre
Bestillingsskjema: Wednesday 13 November 2013
Bestilling inntil:
Saturday 2 March 2019
Spillets lengde:
2 hours and 30 minutes
fra

320.99NOK
Les Miserables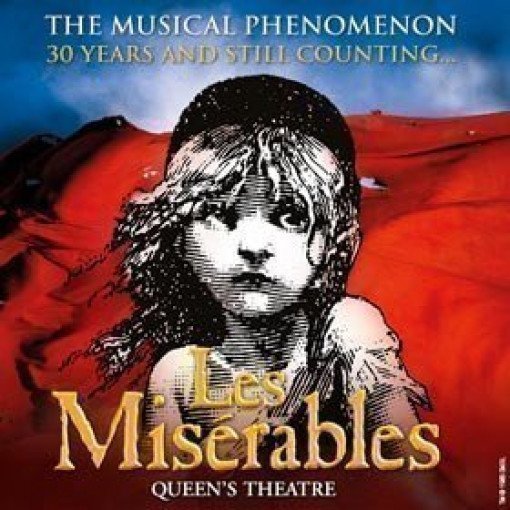 Les Miserables
4.8/5
Basert på 1319 kritikker
Vises nå på:
Queen's Theatre
Bestillingsskjema: Sunday 28 March 2004
Bestilling inntil:
Saturday 2 March 2019
Spillets lengde:
2 horus and 50 min
fra

323.49NOK