Ingen bestillingsgebyr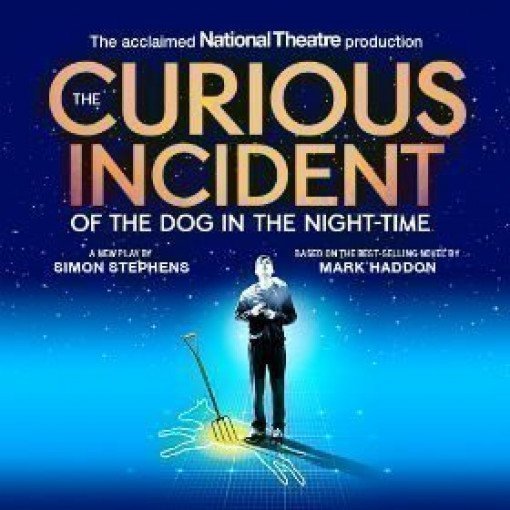 The Curious Incident of the Dog in the Night-Time
4.7/5
Basert på 478 kritikker
(Kritikk)
Bestilling inntil: Saturday 27 April 2019
Spillets lengde: 2 hours 30 minutes
The Curious Incident of the Dog in the Night-Time Beskrivelse
Den femten år gamle Christopher står ved siden av den døde hunden til Mrs Shears. Den har blitt spiddet med en høygaffel, det er sju minutter etter midnatt og Christopher er mistenkt. Han noterer seg hver fakta i boken han skriver, for å løse mysteriet om hvem som drepte Wellington.
Han har en ekstraordinær hjerne og er eksepsjonell i matematikk, men han har dårlige sosiale antenner. Han har aldri gått alene utenfor sin egen gate, han hater å bli tatt på, og han stoler ikke på fremmede. Men hans detektivarbeid, som han ikke får lov til å drive med av faren sin, tar ham med på en skremmende reise som snur opp ned på verdenen hans.
Piccadilly Theatre Beliggenhet
16 Denman Street, London, W1D 7DY GB (Mer info)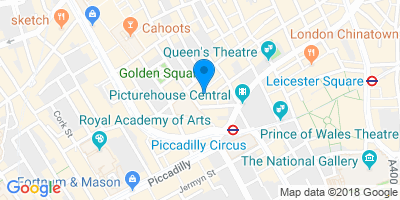 Veibeskrivelse
Aldersbegrensning
Passer for aldre: 13 år og eldre
Viktig informasjon
This production contains strobe lighting, smoke effects, high intensity video & light effects, and loud sound effects. Suitable for 11yrs+
There is some strong language in this production, as there is in the novel. This occurs at the very beginning of the show and infrequently at other points during the show.
PLEASE NOTE: Saturday 6th April Matinee is a Relaxed Performance for people who will benefit from a more relaxed environment, including those with an Autism Spectrum Condition, sensory and communication disorders, or a learning disability, but everyone is welcome to attend. There will be a relaxed atmosphere to entering and leaving the theatre. We also make small changes to the lights and sound in the show.
Tid
Bilder
Video
Billlige The Curious Incident of the Dog in the Night-Time billetter
Ingen bestillingsgebyr
Billetter fra 326.99NOK
Valid Mon- Wed Evenings until 27 Apr 2019.